Highlands County Republicans will hold their March meeting at the Sebring Elks Lodge on March 9th at 6:30 PM.  (An optional dinner is available with service from 5 - 6:30 PM. )  Our Guest Speaker will be Dr. Brenda Longshore, Highlands County Superintendent of Schools.  Dr. Longshore will be providing an update on progress since her election to the Superintendent position, her plans looking forward, and key issues being addressed.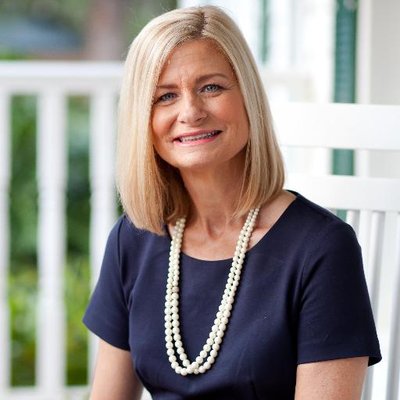 Additionally, our Republican Party of Florida Regional and Faith Director, Nilsa Alvarez Morales, will also be speaking on Majority Red, our major initiative to register new Republican voters and to turn Florida into a majority Republican state.See http://www.florida.gop/project_majority_red_gets_off_to_great_start_at_hendry_county_lincoln_reagan_dinner
You won't want to miss this exciting meeting.  Make plans now to attend and invite family and friends.  Guests are always invited and welcome!
Who's RSVPing
When
March 09, 2017 at 6:30pm - 7:45pm
Where
Sebring Elks Lodge
2618 Kenilworth Blvd
Sebring, FL 33852
United States

Google Map & Directions
Contact
Kathy Rapp · · 863 381-1390